Portion Control 16 Piece Dinner Set
Our portion control dinner sets are available in two colour options, neutral or green on classic white to compliment the design.
You can customise your dinner set by choosing between a bariatric portion control or healthy portion control dinner plate.
Due to some handmade elements there may be slight imperfections
Product Details
This elegantly designed, dinner set is an ideal portion control visual cue to help you maintain eating that bariatric serve into the future as well as providing a healthy eating portion guide for the whole family.
We offer the option to customise how you want to put together your 16-piece dinner set OR simply purchase multiples of individual settings as well as the choice of two appealing colours.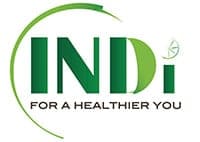 Debra Wicks
Amy Williams
Caitlin Kingsbury