Is Portion Control Your Biggest Challenge?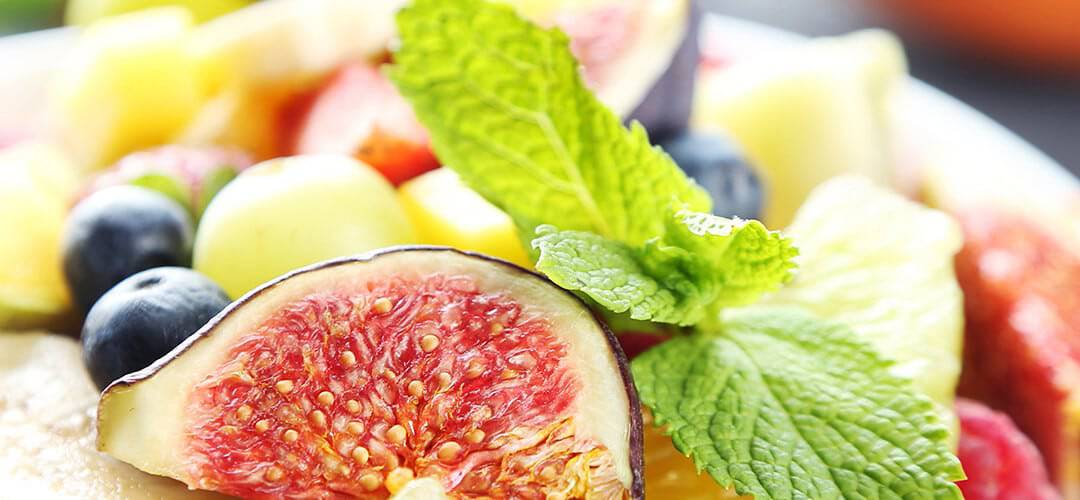 Is Portion Control Your Biggest Challenge?
We have a
Brand New

Dinner Set to help you with your healthy eating goals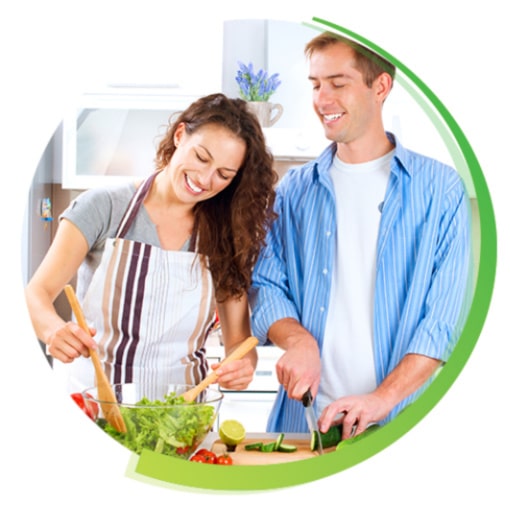 Personalised 
Dietary Counselling
Dietitian | Nutritionist – With over 25 years dietary counselling experience, and an ongoing commitment to provide exceptional dietary services in the Perth to Peel Region; our approach is to individualise treatment and build rapport with patients who are educated with the knowledge and skills to achieve desired goals.
Helping you to build a healthy lifestyle
With 3 experienced Dietitians, you will be able to to find the perfect mentor to guide you through the process of building a healthy lifestyle.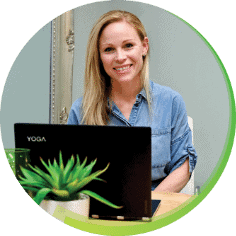 Amy Williams
 APD ANBSc (Nutrition & Food Science)
My passion for nourishing, home-cooked meals using local produce began as a young child when my parents would take my 2 sisters and I on long drives in the country.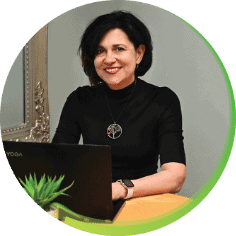 Debra Wicks
 APD ANBSc (Nutrition & Food Science – Dietetics)
 I always had an interest in following a healthy diet and exercising but it was in my 30's that I decided to pursue a career in Dietetics.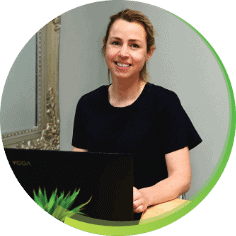 Caitlin Kingsbury
 APD ANBSc (Nutrition & Food Science – Dietetics)
I like the way that eating well makes me feel, and I enjoy helping people feel the same.
Customised 
Cooking Classes
Focusing on nutrition for a healthy lifestyle
Our customised cooking classes focus on nutrition post bariatric surgery. These classes are for a minimum of 4 and maximum of 8 people. Please contact us for details.
We can also provide special interest cooking classes such as back to basics, gut health, food intolerances, vegetarian and vegan eating, fussy eaters, Mediterranean style cooking and blokes in the kitchen.
We would love some input regarding what people are looking for so go to our facebook page INDi dietitians and vote on what type of cooking class you would like to attend.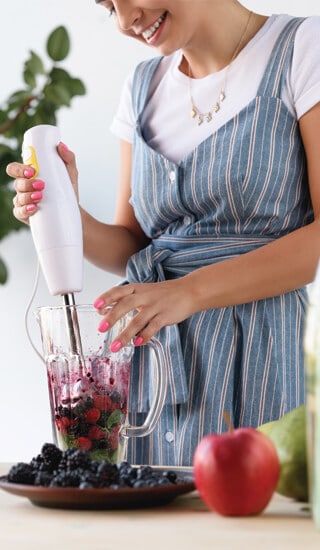 Before you start eating, take a few deep breaths - inhaling through your nose, exhale out through your mouth - allowing your mind and body to settle.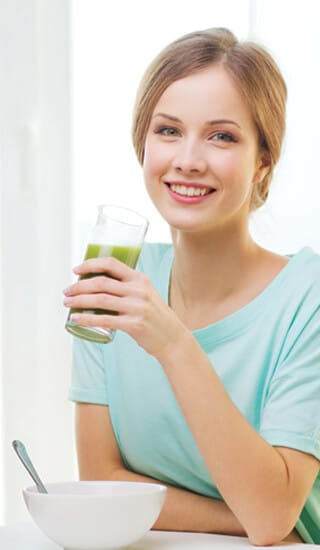 As you place food in your mouth, focus on how it tastes, the texture, the temperature. Simply observe and allow your different senses to be stimulated.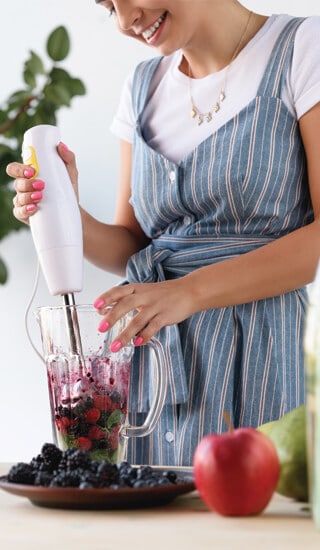 Take time to appreciate that you have been blessed with food on your plate. We often take for granted that we have food to nourish us, while for others, this is not the case.
We provide our services at a number of clinics in the Metropolitan and Peel region of WA:
80 Anstruther Road
Mandurah WA
6/7 Minden Lane
Baldivis WA
Reynolds Road Medical Centre
Level 1/39 Reynolds Road
Mount Pleasant WA
Get in Touch

We can assist you on your journey to good health. Feel free to contact us for more information: