Our Dietitian – Inspiring Nutrition Perth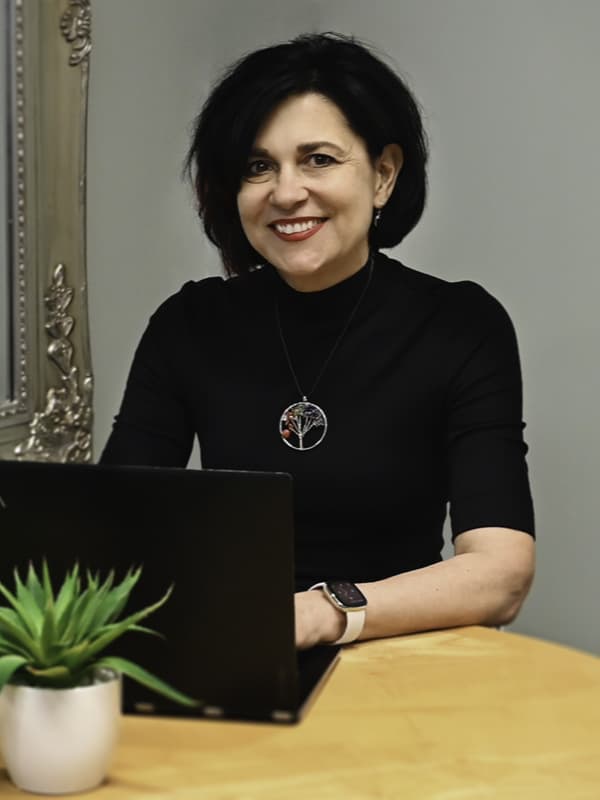 Debra Wicks
APD ANBSc (Nutrition & Food Science – Dietetics) First Class Honours MDAA
Hi, I'm Debra, and my goal as a dietitian and nutritionist is to mentor and guide you through the process of building a healthy lifestyle.
I always had an interest in following a healthy diet and exercising but it was in my 30's that I decided to pursue a career in Dietetics. It took 10 years with raising a family and fitting my studies in and around this important part of my life, but the end result was worth it!
I find balancing a busy family life and career can be challenging and my passion is in helping people embrace healthy eating principles into their everyday lives so that it is one less challenge to face. My special interests are in the area of weight loss, with a focus on support for those who have had Bariatric surgery and in food intolerances.
Credentials:
Accredited Practicing Dietitian
Accredited Nutritionist
Member of Dietitian Association of Australia
Certificate in Medical Nutritional Therapy for Bariatric Surgery
Certificate in Psychodietetics
Active member of the Bariatric Working Group (WA)
Professional member of the Coeliac Society WA, Diabetes Association WA and Gut Foundation
Member of interest groups for allergy and intolerance and private practice dietitians.
Join our practice
 If you are an experienced Dietician/Nutritionist and would like to express your interest in joining Inspiring Nutrition, Debra would love to hear from you. Please email debra (@) inspiringnutrition.com.au.