Our Dietitians
Meet Our Team
Our Dietitians – Inspiring Nutrition Perth
Inspiring Nutrition has seven convenient locations around Perth. When you need a professional Dietitian our qualified staff are here to help. Our three experienced dietitians will mentor and guide you through the process of building a healthy lifestyle.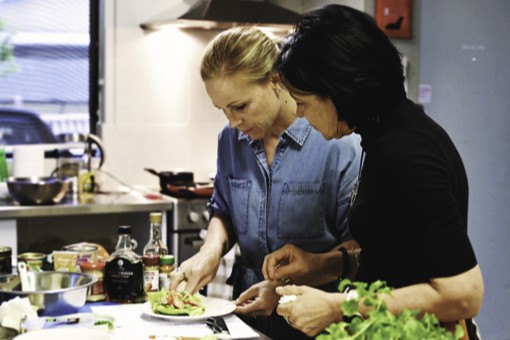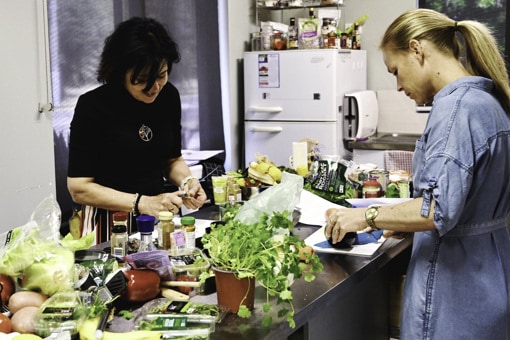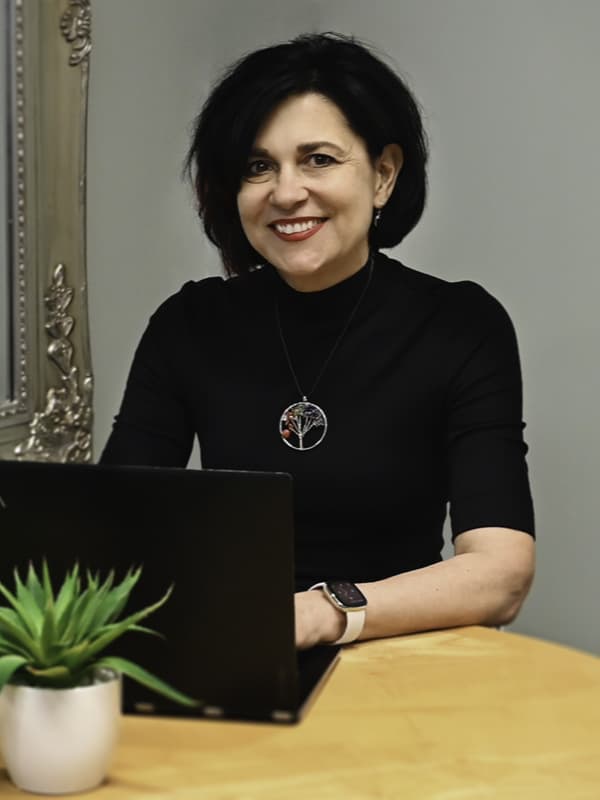 Debra Wicks - APD ANBSc (Nutrition & Food Science – Dietetics) First Class Honours MDAA
Accredited Practicing Dietitian – Accredited Nutritionist
I always had an interest in following a healthy diet and exercising but it was in my 30's that I decided to pursue a career in Dietetics. It took 10 years with raising a family and fitting my studies in and around this important part of my life, but the end result was worth it!
I find balancing a busy family life and career can be challenging and my passion is in helping people embrace healthy eating principles into their everyday lives so that it is one less challenge to face. My special interests are in the area of weight loss, with a focus on support for those who have had Bariatric surgery and in food intolerances.
Credentials:  Accredited Practicing Dietitian, Accredited Nutritionist, Member of Dietitian Association of Australia, Certificate in Medical Nutritional Therapy for Bariatric Surgery; Certificate in Psychodietetics, Active member of the Bariatric Working Group (WA); Professional member of the Coeliac Society WA, Diabetes Association WA and Gut Foundation, Member of interest groups for: allergy and intolerance and private practice dietitians.
Amy Williams - APD ANBSc (Nutrition & Food Science) Graduate Diploma in Dietetics MDAA
Accredited Practicing Dietitian – Accredited Nutritionist
My passion for nourishing, home-cooked meals using local produce began as a young child when my parents would take my two sisters and me on long drives in the country sourcing organic fruit, vegetables, eggs, and cheeses.  My Mum is a wonderful cook, and I would sit at the kitchen bench watching her prepare our meals, taking it all in and chatting about the ingredients she was using.  I have since been blessed with children of my own, and I love cooking for my family.  In my home kitchen, listening to music, experimenting with new recipes is my happy place…
I have been working as a dietitian in private practice since 1999 and over the years my idea of what clients need from me has changed dramatically.  People don't need prescriptive diets (even if they think they do!).  Research shows that rigid diets only make people bigger and unhappier. Instead, I believe people need the knowledge and tools to make healthier choices based on their lifestyle and palate.  They need to relearn how to eat intuitively, to enjoy a wide variety of foods without guilt or shame.  I enjoy talking to clients about what it is to eat mindfully, believing that mindless eating dramatically contributes to overeating.  I strive to give my clients the confidence to move towards a plant-based diet, as I think this is the future for both human health and the health of the planet.
My speciality areas include weight loss surgery, vegetarian/veganism, weight loss, IBS, type 2 diabetes and cardiovascular health.   In my own time, I love to cook, read, go to the beach with my family, walk my dog and go on camping trips.
Credentials/Memberships: Bachelor of Science (Nutrition & Food Science), Graduate Diploma in Dietetics, Accredited Practising Dietitian, Certificate in Medical Nutrition Therapy in Bariatric Surgery, Member of Bariatric Dietitians Working Party of WA, Member of Dietitians Association of Australia.
Caitlin Kingsbury - APD ANBSc (Nutrition & Food Science – Dietetics) Honours
Accredited Practicing Dietitian – Accredited Nutritionist, Credentialled Diabetes Educator
I like the way that eating well makes me feel, and I enjoy helping people feel the same.
Eating well is not about calorie counting and ignoring cravings, it is about providing your body with the food that helps you be your best self.
I believe BMI is a terrible measure of health and encourage my clients to judge their health based on their sense of wellbeing, rather than a number on the scales.
My areas of specialty include weight management, bariatric surgery nutrition, diabetes, cardiovascular disease, IBS, and sports nutrition.
Credentials: Accredited Practising Dietitian, Diabetes Educator, Certificate in Medical Nutrition Therapy in Bariatric Surgery, completion of SDA Sports Nutrition Course.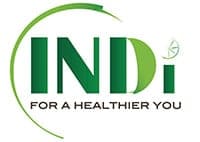 Debra Wicks
Amy Williams
Caitlin Kingsbury