Healthy Weight Package
Tired of yo-yo dieting? Confused about how to achieve and maintain a healthy weight?
Then our Healthy Weight Package is for you.
This package is an intensive 3-month program to get you on the right track starting with a complete analysis of your current dietary intake and working with you to formulate a strategy that is going to achieve the results you are looking for and becoming a healthier you.
Back on Track Package
Struggling after weight loss surgery?
Our "back-on-track" package is an intensive therapy program specifically designed for those who have had weight loss (bariatric) surgery and are struggling to maintain their weight loss, are gaining weight, or have lost too much weight.
Our dietitian is specially trained to work with weight loss surgery patients and is accredited with a Certificate in Medical Nutrition Therapy in Bariatric Surgery. Inspiring Nutrition is your go-to dietitian for bariatric patients regardless of how long ago you had your surgery or where you had your surgery.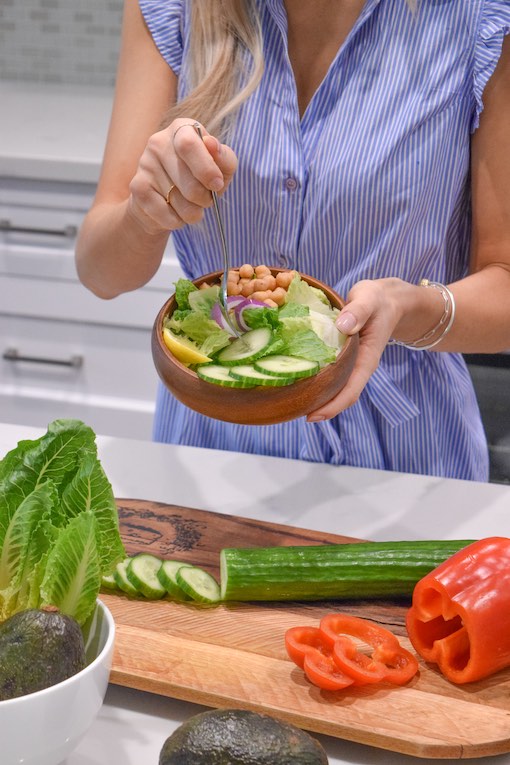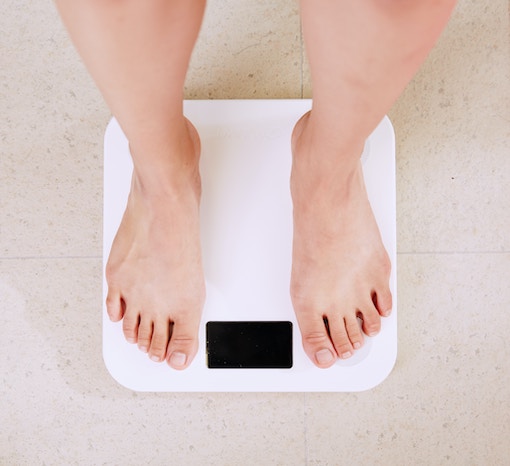 Weight Loss Surgery
Get help to navigate the changes
At INDi dietitians, we specialise in providing support for patients undergoing weight loss surgery covering all stages before and after surgery. From preparing for your surgery to maintaining your new diet and lifestyle, we are there to make your transition smooth and successful, providing you with dietary counselling and resources to help you at each stage of your journey.
We take a long-term view of your journey and we enable you to obtain support when you need it the most. Our programs include pre and post-operative care and one-on-one counselling sessions with our dietitian as well as an open line of communication at any stage through phone calls or email. During your counselling sessions, we focus on the key requirements for each bariatric stage, what to expect from your surgery and how to navigate the changes to your diet and lifestyle including the change in the way you select and eat foods.
See our Back on Track Healthy Weight Package for those who have had surgery over 12 months ago.